ENERGSEN executes investment works and maintenance services for its partners in:
Oil and gas industry
Thermal power plants
Petrochemical plants
Pharmaceutical industry
Heating plants
Production and installation of heat stations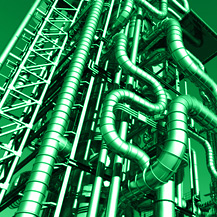 PERFORMANCE - MAINTENANCE - SERVICE
Our core activities include the maintenance of industrial plants, including annual overhauls and/or repair work.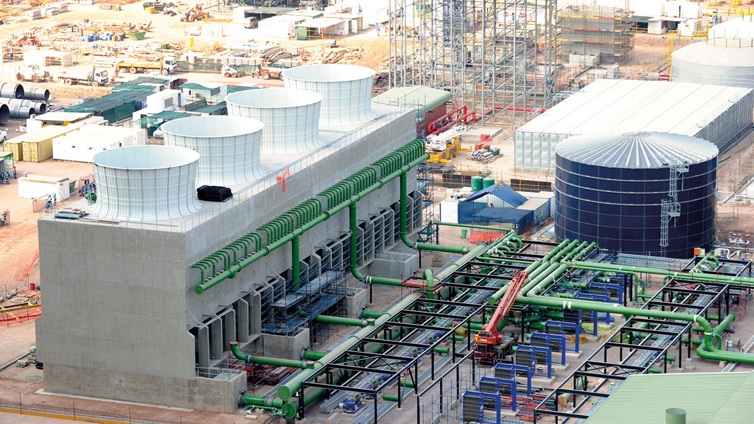 STANDARDS - QUALITY - MANAGEMENT
All activities are carried out in accordance with the strict guidelines of quality management systems and occupational safety systems that are applied to the highest national and international standards. We ensure full implementation of:
Quality management system in accordance with ISO 9001:2015
Environmental management system in accordance with ISO 14001
Occupational safety management system in accordance with ISO 45001:2018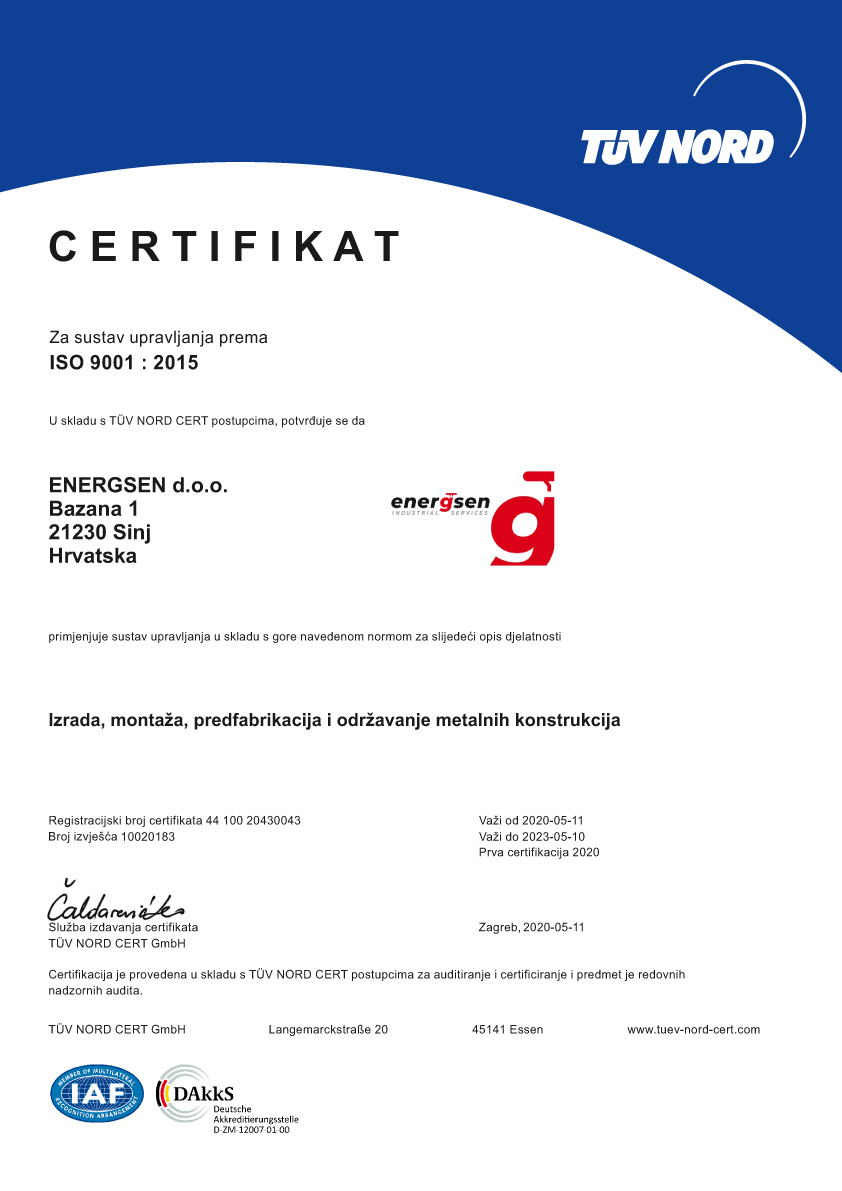 We also implemented international safety and health and environmental management systems (SCC and SCCp) that are specifically tailored to the petrochemical industry.